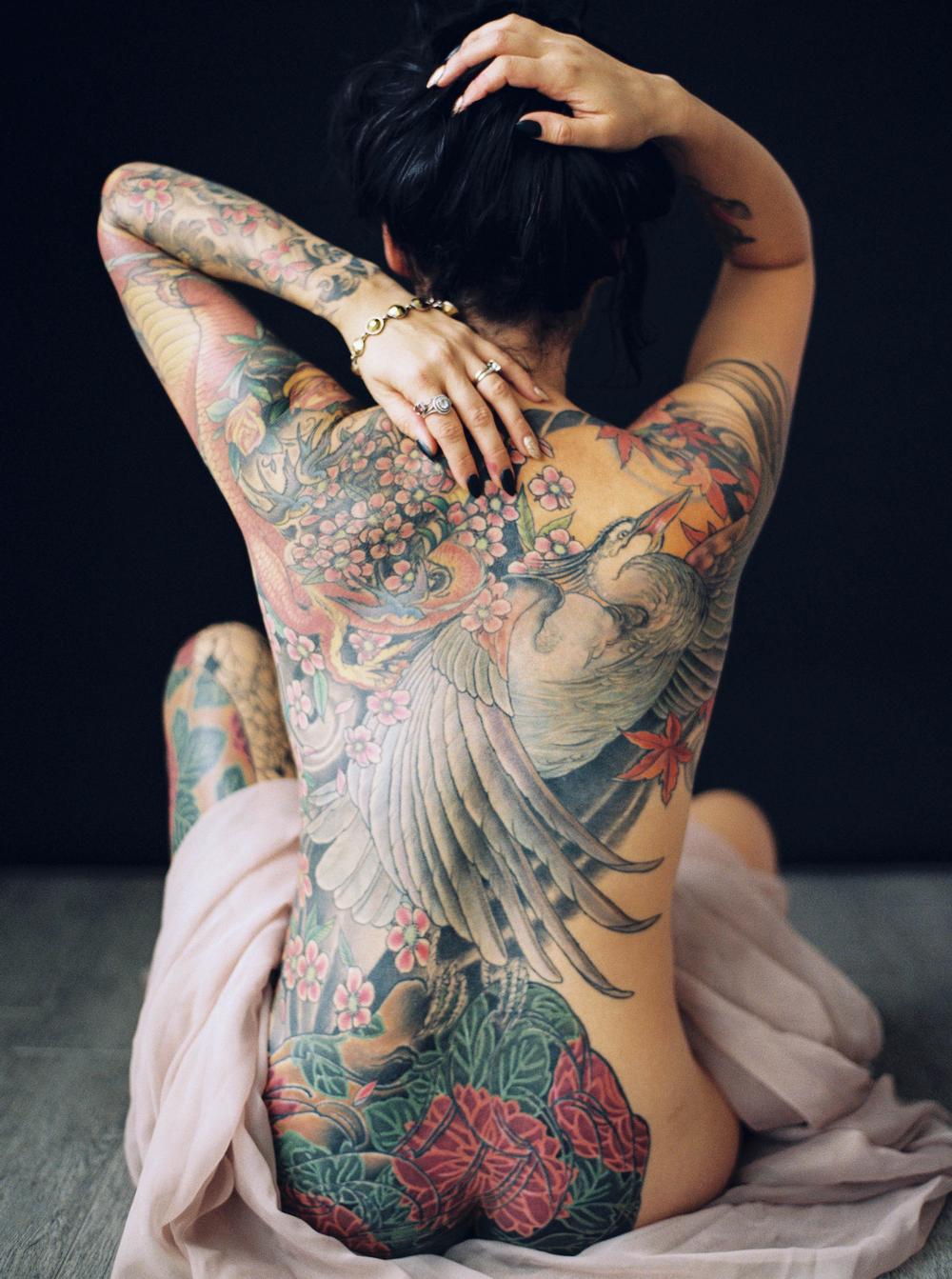 In the Japanese folk- tale of The Heron Maiden, a young man comes across a wounded heron, and he takes it in and nurses it back to health. When the heron has regained the use of its wings, he releases it, and the heron flies away.
Time passes and the young man meets a beautiful young woman with whom he falls in love. They get married and begin living happily together. The young wife weaves a particular kind of silk brocade in which the designs appear in relief. The young man sells the fabric, and the two are able to support themselves in this way. But the young woman places a constraint upon the man: He must never observe her while she is weaving her fabric. Of course the young man cannot resist the temptation to look, and when he does he sees a heron at the loom. Under his gaze the heron is transformed into a beautiful woman – she is his wife.
Now that the secret has been exposed, The heron Maiden's happy life with the young man must come to an end. The young woman bids her husband a fond goodbye, and flies away with her heron companions.
By Jeff Gogue